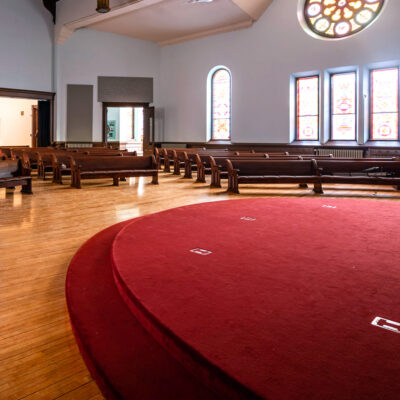 Your health and safety are our top priorities.
We're welcoming audiences safely with a guest experience that will enhance your visit while following local, state and national and industry public health protocols. Because we are following the latest public health guidelines and staying up-to-date on data and trends, safety protocols may change but don't worry – you will be notified by email prior to your performance with everything you need to know before your visit.
As of June 25, 2022, masks are optional.
If you are experiencing symptoms of illness or have been quarantined due to exposure to COVID-19, we ask you stay home. For public, ticketed events please email us for assistance.