Celebrating The Performing Arts
Support Scholarships For Boys & Girls Club Members
Your donation helps us give music and arts equality opportunities and full inclusivity for all children in the La Crosse, Wisconsin area.
Organ Refurbishment Campaign
Educational Outreach at Cappella Performing Arts Center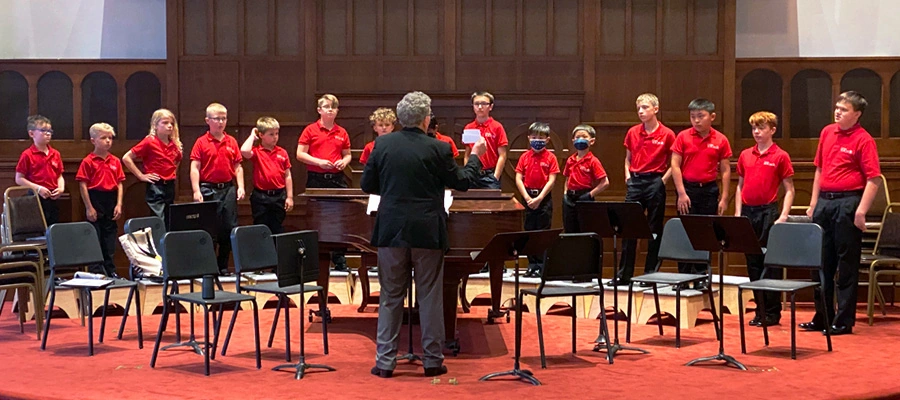 La Crosse Boychoir
For over 49 years, the La Crosse Boychoir has used inspirational music and performance to develop exceptional character and musical ability in boys of many backgrounds.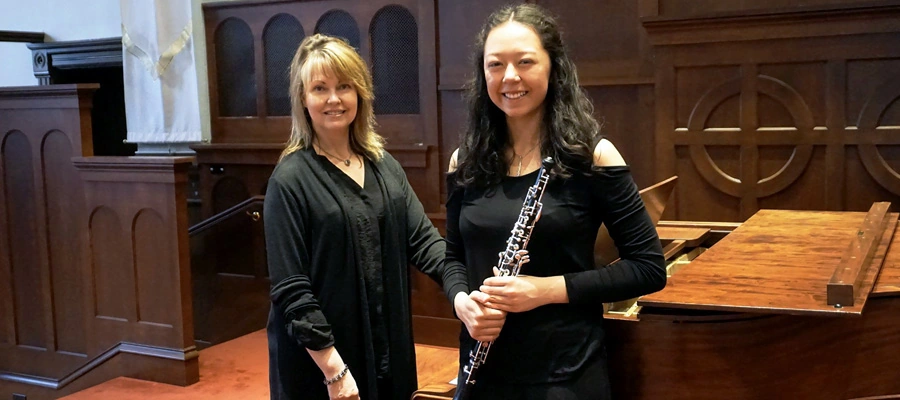 FREE Student Recitals
We offer our performance venue for FREE to any children and their music teachers who need a recital space to showcase their hard work and artistry.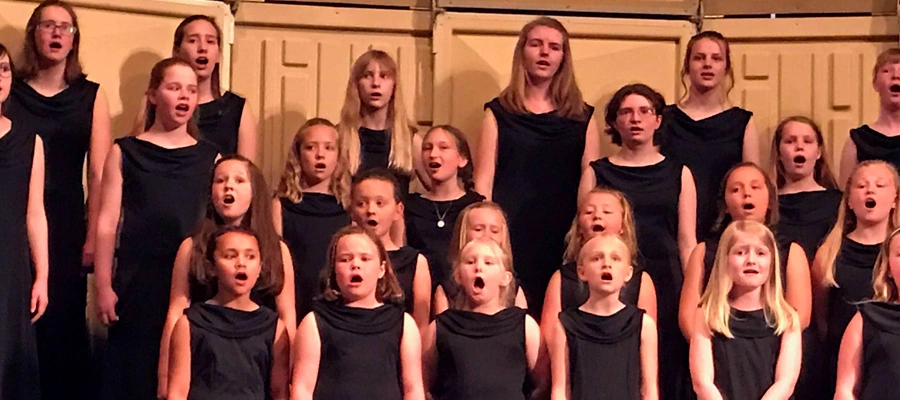 La Crosse Girlchoir
A music education staple in the La Crosse community for decades – the La Crosse Girlchoir is dedicated to the musical, social, and character development of girls.
The History Of Our Building
Our building originally was the First Methodist Episcopal Church of La Crosse, WI and was dedicated in 1886. It's gone through a lot of changes and expansions since then, and we couldn't agree more with what M. B. Balch said about the building in his report of the dedication event: "…it is convenient and durable 'a thing of beauty' and, therefore, 'a joy forever'."