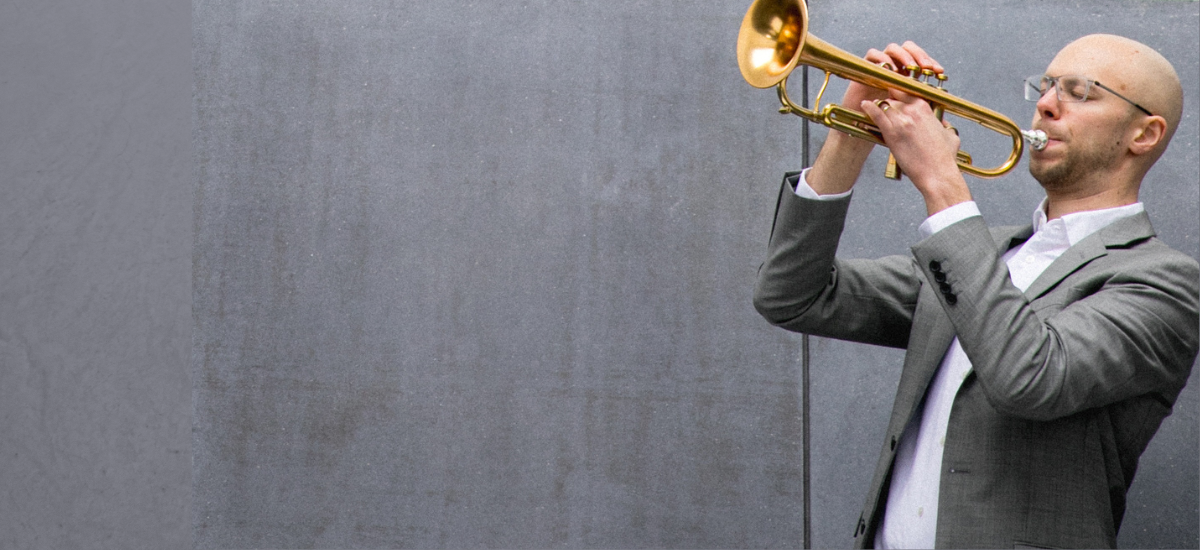 You Are Not Alone – Jon Ailabouni Album Release Party!
Cappella Performing Arts Center
Join trumpeter, composer, and improvisor Jon Ailabouni for a concert and celebration of his debut album entitled You Are Not Alone.
You Are Not Alone contains music for the heart, designed for healing, feeling, and being. In each piece, the musicians collectively meditate on a specific challenge or theme. Parenting in the pandemic, the insurrection at the Capitol, the human cost of America's foreign wars, and Ailabouni's identity as a Palestinian-American are just a few examples.
Ailabouni's music uses the jazz tradition as a vehicle for musical storytelling that is both personal and communal, both intimate and vast. Sometimes it's a party. Other times a prayer. Or both.
Featured alongside Jon Ailabouni are top musicians from the Midwest: saxophonist Simon Harding (Cedar Falls, IA), pianist Mike Conrad (Cedar Falls, IA), bassist Karyn Quinn (La Crosse, WI), and drummer Chris Jensen (Iowa City, IA).
Join us for a celebration after the concert with food and beverages.
Performers
Trumpeter, composer, and educator, Jon Ailabouni is a sought-after freelance artist based in La Crosse, WI. Steeped in Western European classical and Black American jazz traditions, Ailabouni's creative work focuses on instrumental composition and improvisation that uses deeply felt and life-affirming stories as a focal point for expression. Ailabouni's improvisation as a soloist has been described as "sharp and resourceful" (AllAboutJazz.com). Emerging as a national leader at the intersection of jazz and liturgical traditions, Ailabouni frequently appears as a guest presenter and worship leader around the country. Ailabouni serves as an Assistant Teaching Professor at the University of Wisconsin-La Crosse where he teaches the trumpet studio, Music Appreciation classes, and directs the Jazz Ensemble and Hoefer Brass Quintet.