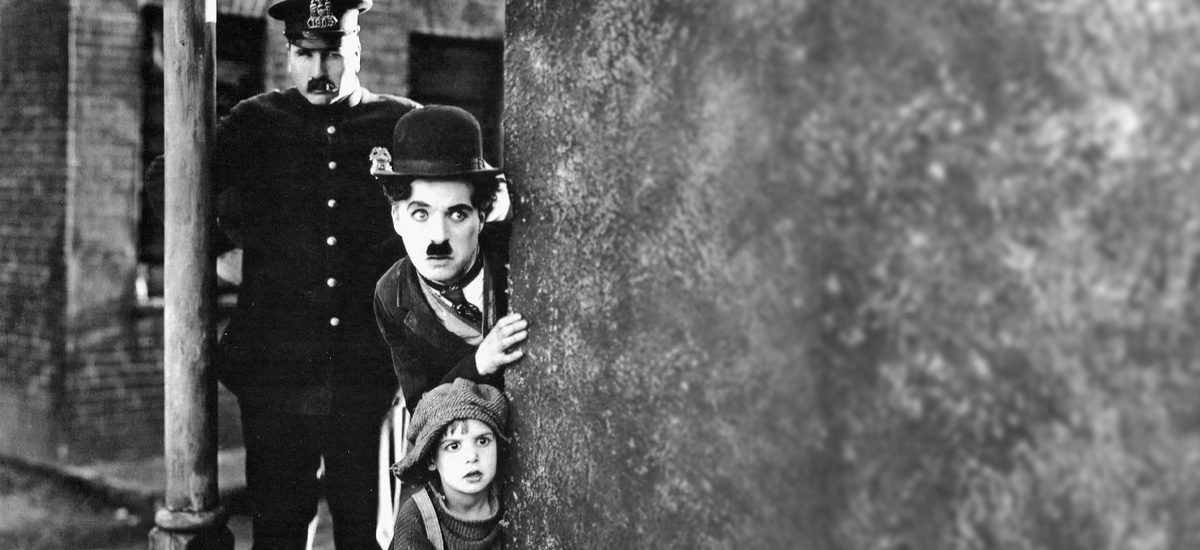 The Kid (1917 Silent Film): Featuring The Mighty Moller Organ
Cappella Performing Arts Center
The Kid, American silent film comedy-drama, released in 1921, that starred Charlie Chaplin in the first feature film with his popular "Little Tramp" character. It elevated Jackie Coogan to the status of the film industry's first child superstar.
A tramp (played by Chaplin) reluctantly rescues a baby abandoned by an unwed mother (Edna Purviance) and successfully raises him for a number of years. When the mother eventually attempts to retrieve the child, the tramp and his young protégé (Coogan) embark on a desperate attempt to escape.
This first feature-length film by Chaplin demonstrated the sensitivity and compassion that would be hallmarks of his future work. Like many of Chaplin's projects, the production of the film was fraught with drama, as he feared that he would lose possession of the movie's negative in a nasty divorce battle.
Performers